Siward James & Arkwright Trust Charity Notice
SIWARD JAMES GOLDEN JUBILEE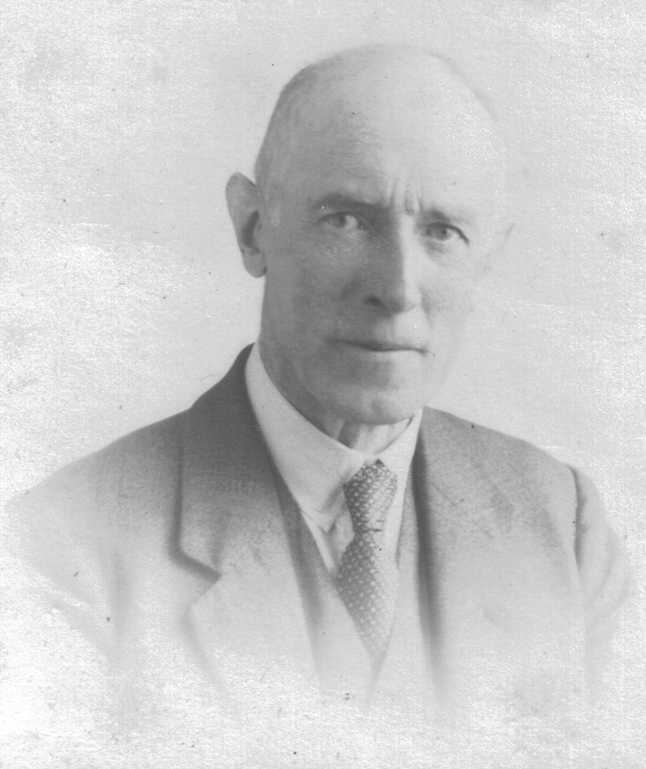 50 years ago, on November 20th, 1970, Siward James Close was officially established. Its founder and chief benefactor, Siward James, was a Birmingham solicitor with strong family links and a great love of Leominster and its surrounding villages. 20 bungalows were built to form a circular group within an area of lawns and hedgerows, with attractive views across the Lugg meadows to Bun Hill, and with St Michael's church tower in the distance.

There was room to incorporate, in 1994, 3 further units, after the sale of Arkwright Cottage Homes.

The 1970 opening was performed by Lady Hereford, supported by local councillors and officials, and the Chair of the trustees was occupied by Thomas James-Moore, a member of Siward's extended family. Together they have overseen contented occupancy by a total of 124 residents.

Siward James Close has thus played a consistently important and welcome role during 50 years of change in Bodenham. It offers security, and the membership of a real community for local citizens. The Trustees meet regularly to ensure smooth running of the Close, and they have a clerk for administrative and financial matters. Personal and social concerns are handled on a daily basis by a warden, centrally situated in her flat, which is part of a centre with meeting rooms and facilities for social activities.

More information can be found on this Website by going to 'Charities at http://www.bodenhamparish.org.uk/charities.asp?oCategory=Charities and scrolling down to the Siward James entry.

Roll on the next 50 years!
Date:
06/12/2020